What is postman and how do you install Postman on MacOS? Postman is a free, RESTful API development environment that can be used for developing and testing APIs and their corresponding tools like Swagger. This comprehensive set of tools includes interactivity, testing, mocking (e.g., HTTP request object mocking), documentation generation, and code snippets which provide prototyping capabilities. Postman also has a sidekick – Postman Runner – that you can use to run your tests.
How to install postman on MacOS
Step I
Navigate to the postman download page.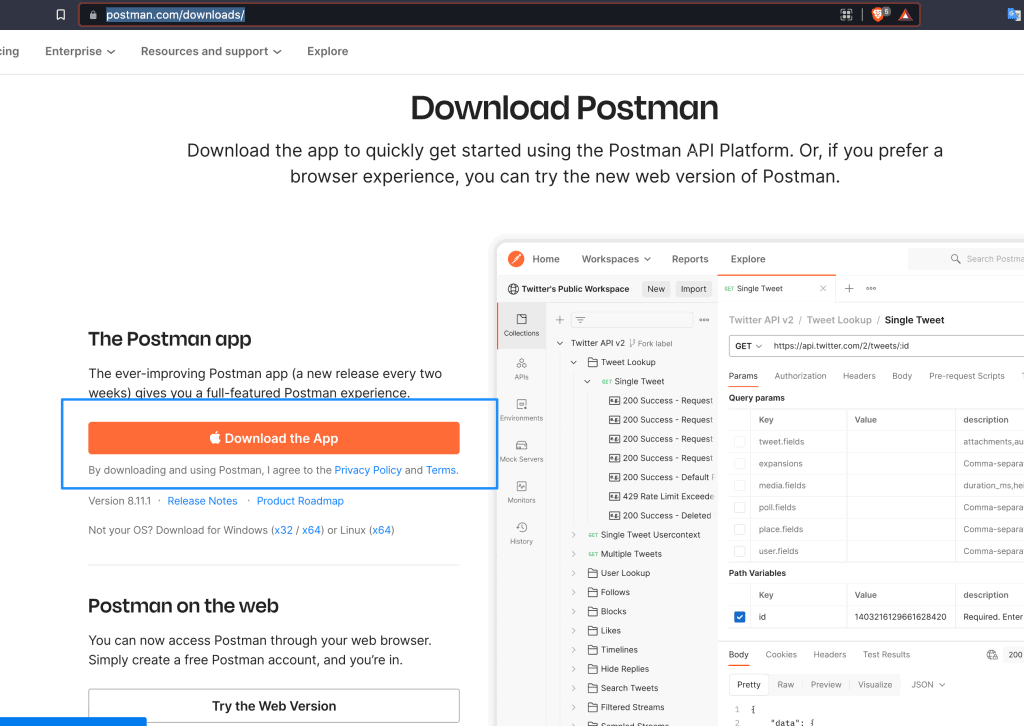 Double click on the downloaded .dmg file and follow through the installation steps.
Step II
Double click on the newly downloaded postman app
You can see it by searching on the spotlight search which can be accessed by pressing Command + Enter
Search for postman and launch the app.
Step III
On the postman app, click New workspace and give the workspace a name, I will be using `SenseiWorkspace` for the sake of this tutorial.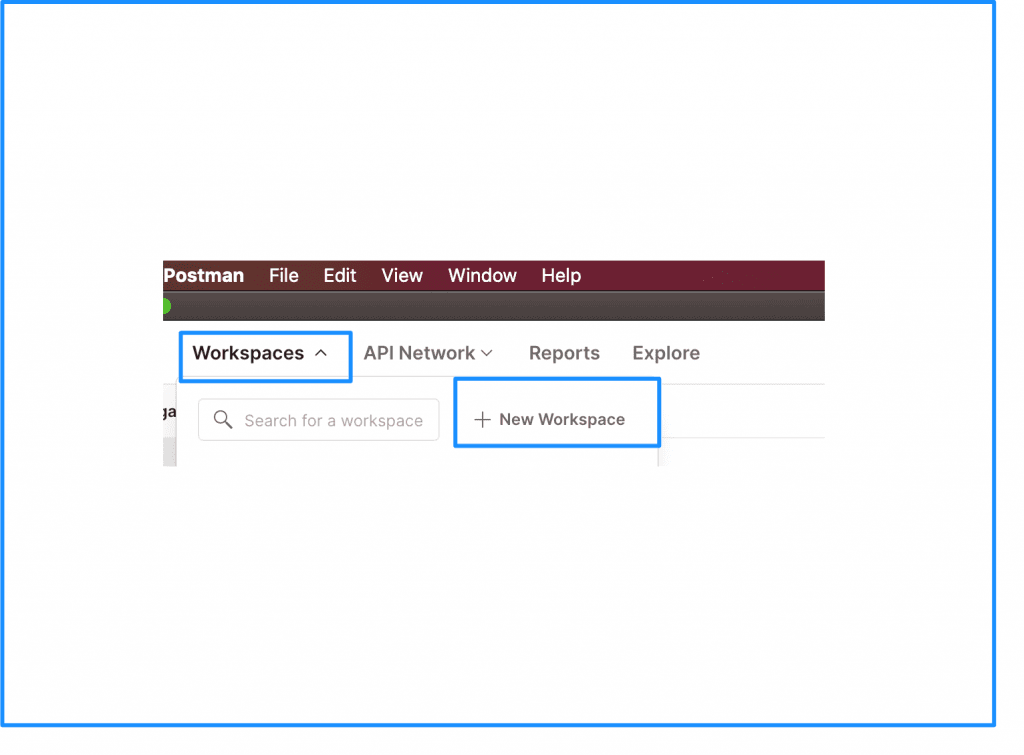 Select `SenseiWorkspace ` and you are all set.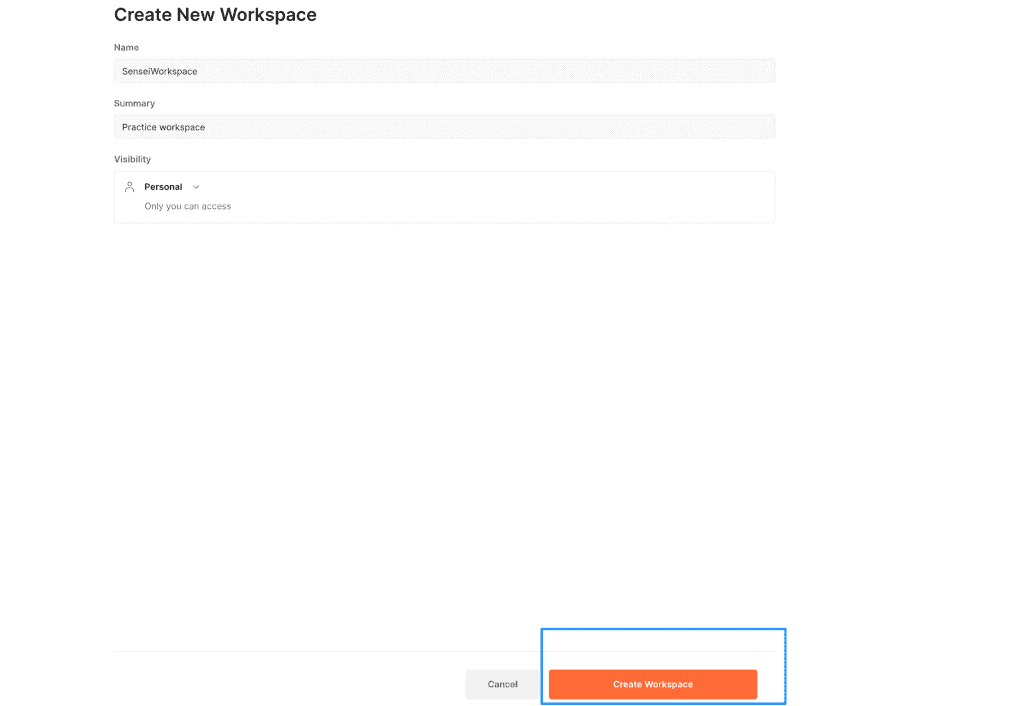 Click create workspace and select the workspace.
Through the next articles, we will use SenseiWorkspace as our workspace – but feel free to use any workspace name that you like.
See next article on how to How to mock api requests in postman for absolute beginners.
1