Let's look at the top strategy games for iOS you can play this year. It is no secret that strategy games are some of the most fun and addictive to play, but picking out which ones to buy can be a frustrating task. There are hundreds of games on the AppStore alone, so it's hard for even a seasoned gamer to know which ones are worth their time. For this reason, we've decided to create a list of the best strategy games for iOS. Some of them are brand new and others have been on the market for years, but they all offer amazing experiences that can't be found on any other platform.

Top Strategy games for iOS
1) Game Dev Story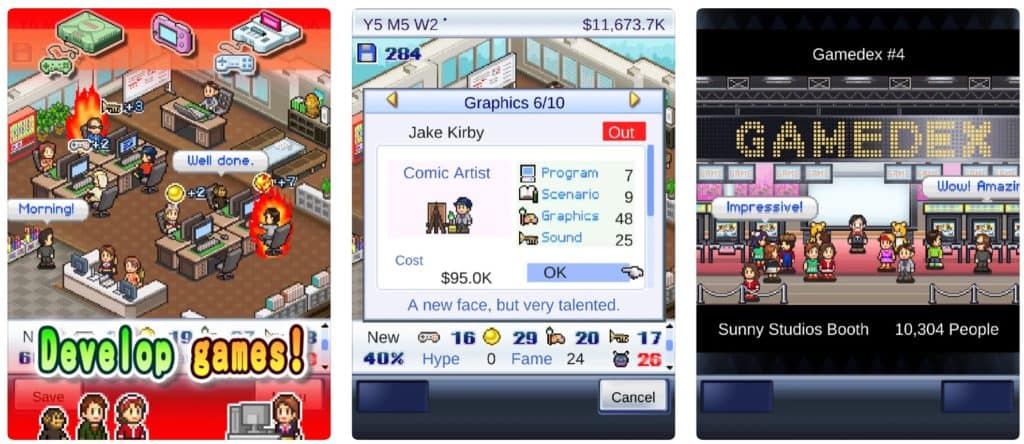 If you're a fan of gaming and you haven't gotten a chance to play Game Dev Story yet, then you're doing yourself a disservice. This game is easily one of the best available for iOS devices and is an addicting time sink for just about anyone who plays it.
2) Age of Empires: Castle Siege
Age of Empires has been a staple in the PC gaming community for years and Castle Siege brings all that fun to the iPad. If you loved the classic game Age of Empires on your computer, chances are you'll love this one just as much on your iPad.

3) Total War Battles: KINGDOM
Total War Battles: KINGDOM is another strategy game from developer Creative Assembly, who also created Total War Battles: SHOGUN and Medieval II: Total War. While it's not as complex as their other releases, it's still a fun game for fans of strategy games to enjoy.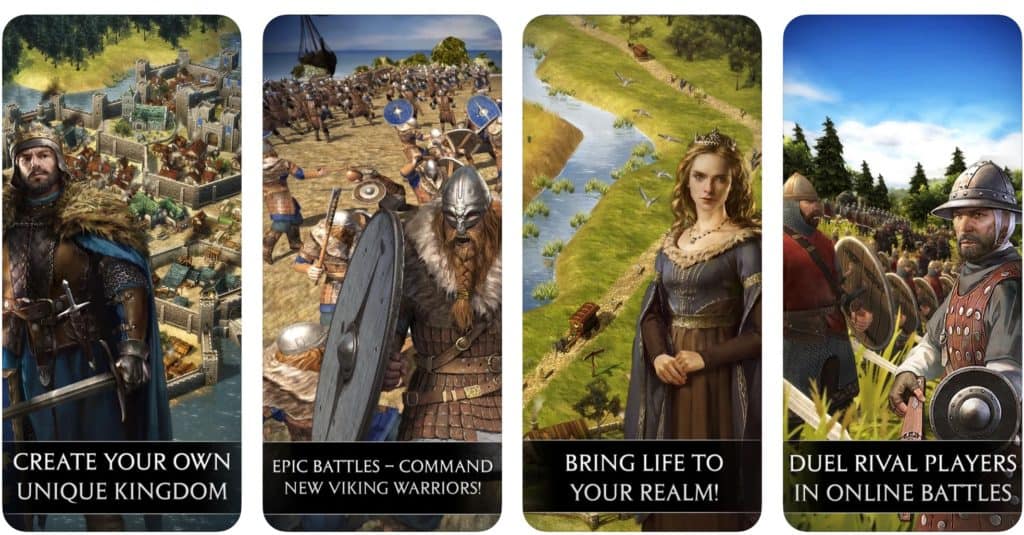 4) Command and Conquer
Yes, this one is on here because it's essentially a strategy game without the micromanagement and it's such a well made and fun game that I can't in good conscious leave it off this list. If you're looking for a strategy game with a light story line and tons of fun gameplay, then this is certainly worth checking out.


5) Napoleon: Total War
This is another game from the developers at Creative Assembly, and while it doesn't have typical RPG elements like some of their other games, it's still an incredibly well-made strategy game that any fan of the genre should check out. It may also be worth noting that many people who don't typically enjoy strategy games still have an absolute blast playing this one.


6) Castle Story
If you enjoy the classic game Sim Tower, then you'll really enjoy Castle Story. Just like Sim Tower, this game allows you to build up your own Castles and is a blast to play if that appeals to you.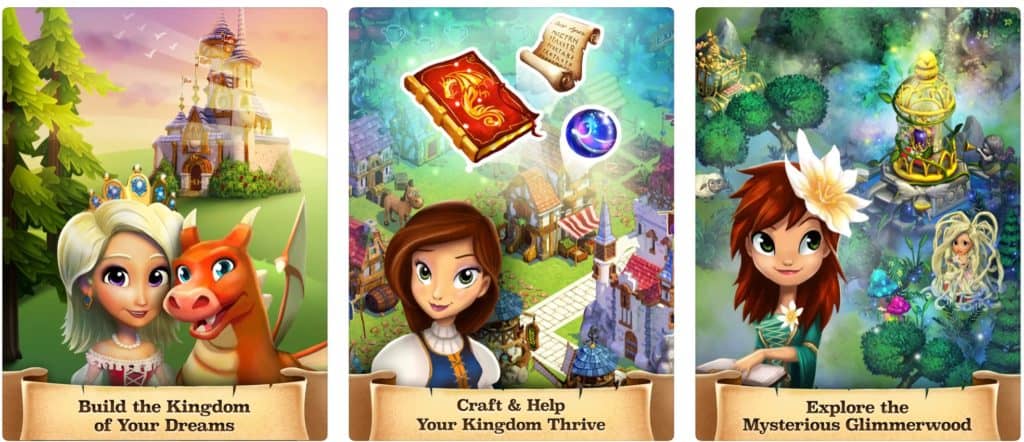 7) The Banner Saga
If you're an RPG fan who wants to check out some pretty solid strategy games, then we suggest trying out The Banner Saga. This isn't too simple or too complex to play, so we'd recommend playing through the first chapter before venturing into the second one.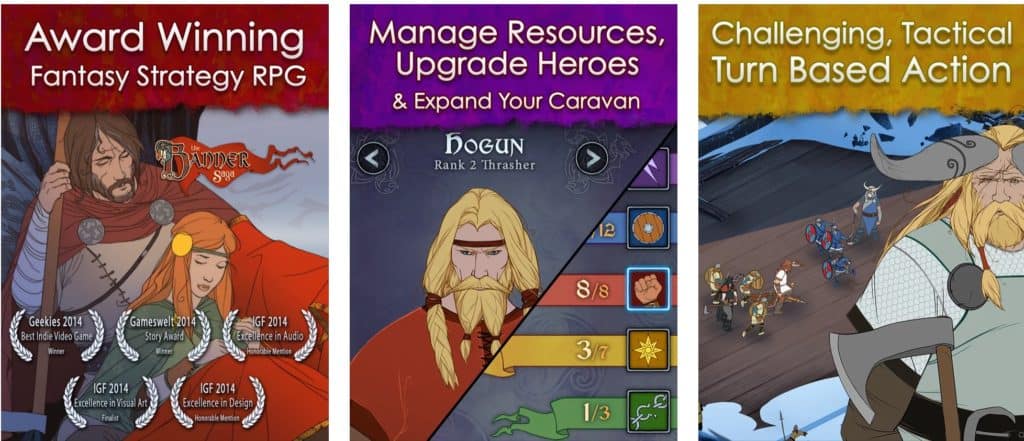 8) Fire Emblem: Awakening
If you liked Fire Emblem: The Sacred Stones, then you'll enjoy Fire Emblem. If that doesn't appeal to you, then I'd suggest trying out a different strategy game as this certainly isn't for everyone. That said, once you get into the game and start playing it, all your fears will quickly be pushed aside, and you'll find yourself having a blast playing this fantastic strategy game.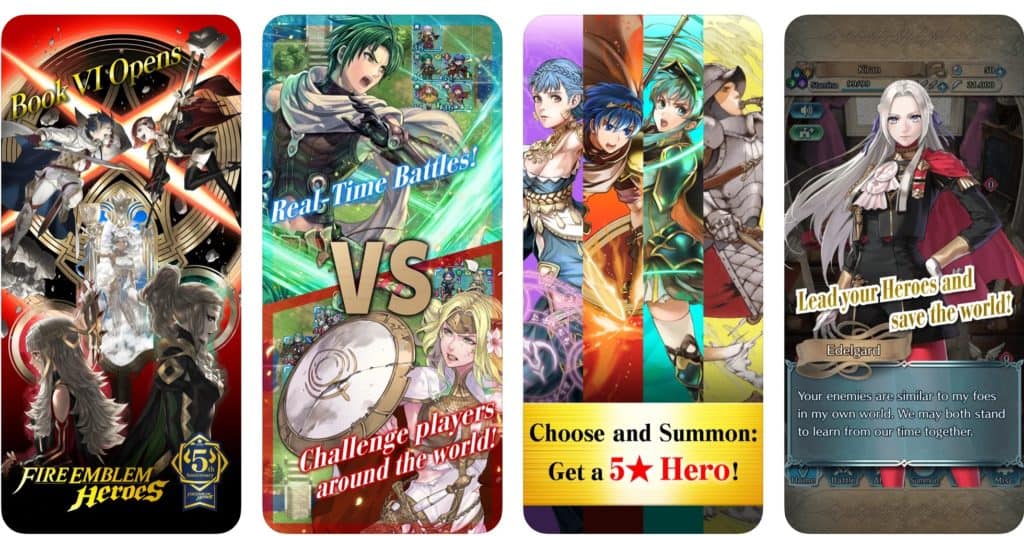 9) Chess
Chess is one of the most popular board games in history and it's no wonder why. It's an incredibly engaging game and is still played by many people. It's also a great way to pass the time when you're waiting for something, like a taxi or a bus, and it has withstood the test of time.

10) The Settlers: Rise of an Empire
If you want to explore the world without having to worry about your health and leaving behind a trail of enemies as you go, then The Settlers is for you. It's hard to beat this game once you've started playing and it offers a large amount of content in an incredibly fun strategy game that any fan of strategy games should check out.
11) Civilization Revolution 2
Civilization Revolution is a great game if you're looking for a good strategy game, especially one that doesn't involve the micromanagement of your troops. The AI in this one will take care of most of the needs you've got, so you can focus on just what it is that you're trying to accomplish in your empire.


12) Civilization V

If you're looking for a strategy game that's in-depth, then Civilization V is the one for you. There are a lot of different reactions to this game, but we feel that it's absolutely worth checking out if you're looking for an incredibly well made strategy game with tons of different options in terms of what your civilization can be.


13) Magic War Legends

Magic War Legends is an interesting mix of RPG and strategy games, so if you're looking for something a little bit different, we'd definitely recommend checking out this game. It's got a decent amount of replay value to it and it's well worth giving it a shot if you're looking for something new.

Conclusion
Wow, that was a lot of games. We hope you found at least one game on this list that appealed to you and if so, we suggest heading out to the App store and downloading them all immediately. We'll be sure to keep updating this list with new gaming options so make sure you come back every month or so to see what's new.
You might be interested in is artificial intelligence the way forward?
1