Here is compiled a list of books 13 Great life-changing books to read today that could literally change your life. These are books that have changed the way people look at the world, or how they live their lives. Some of these books make us question our own assumptions; others inspire us to be better people.
13 Great Life-changing Books To Read Today
1) The alchemist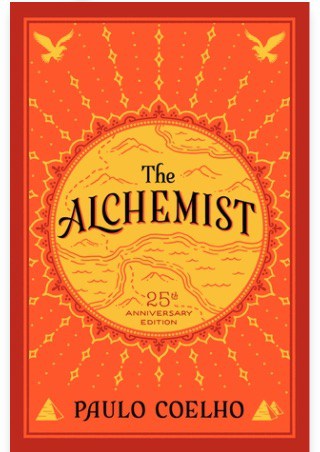 This book has sold more than 65 million print copies and has been translated into 67 languages. It tells the story of a boy named Santiago, who goes in search of treasure. Not the normal treasure that many people would go after, but one with a deeper and much more life-changing meaning. This book is read in many school curriculums because it encourages readers to look for treasure inside themselves, instead of seeking selfishly for material wealth.
2) The power of now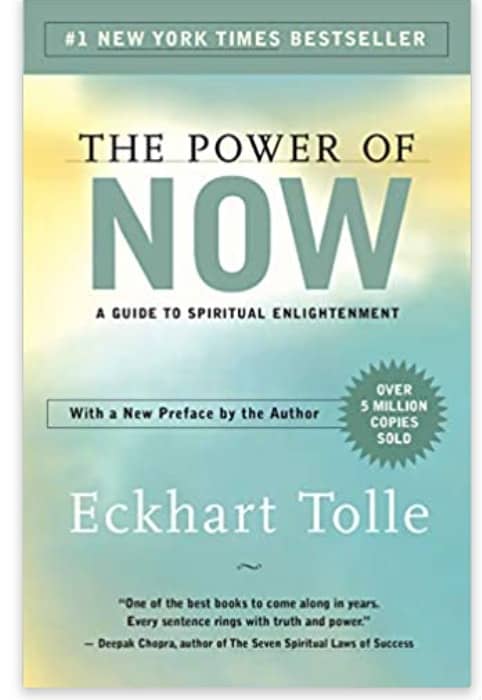 Have you ever felt overwhelmed? Do you get anxious about life and your place in it? Sometimes we wish we could just turn back the clock because it's not too late. We can always take steps to do better next time. Waking up for a moment and looking with clear eyes at all the things you have to be grateful for is a way to take control of your life.
3) The art of thinking clearly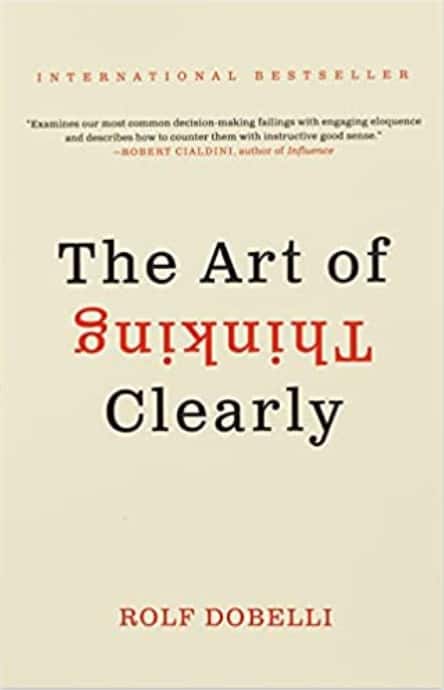 The author of this book describes how we can improve the quality of our life by ridding ourselves of faulty thinking. This includes techniques like avoiding black and white thinking, and how to avoid common logical fallacies. We don't realize how much these things are holding us back. Once we learn to see through them and overcome them, our lives can be changed dramatically for the better.
4) The power of habit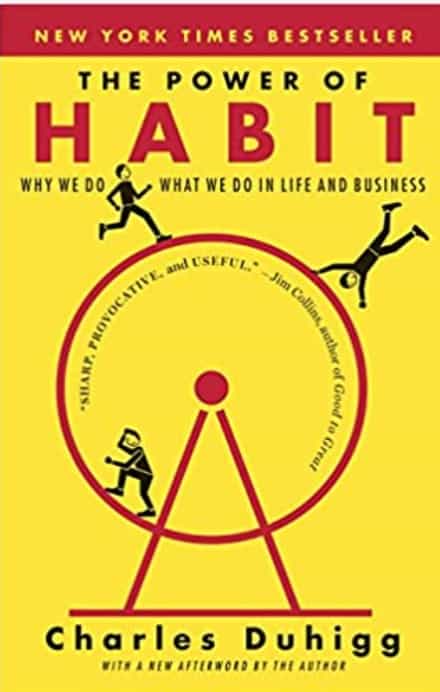 Have you ever wondered why some people seem to have it all together, while others struggle? There are two main influences over each person's habits: the environment, and their beliefs or values. By understanding these habits and how they work, you can change your life for the better. If you like this book, also check out the follow-up work, The power of habit: why we do what we do in life and business
5) Surely you're joking, mr. Feynman!
This book is a compilation of stories from the life of the author, including his time in a safari after college. The stories are funny and engaging. They don't try to convince you to believe anything, they are just case examples from someone who led an interesting and varied life. This is one book that will definitely make you laugh out loud at times.
6) Man's search for meaning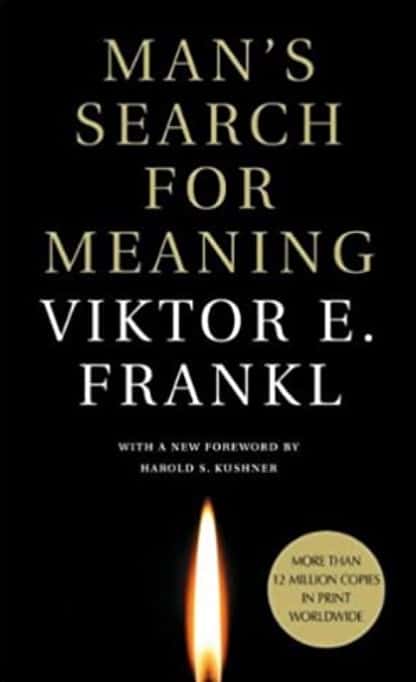 Have you ever wondered what life is about? This book tells the story of a man who experienced some terrible things in his life, including being imprisoned and eventually seeing his fellow prisoners die around him. He was put into a position to have to choose who would be starved to death and who would stay alive. It's not a cheerful story, but it will make you think about your own beliefs about the human condition, and how we should treat each other.
7) The road less travelled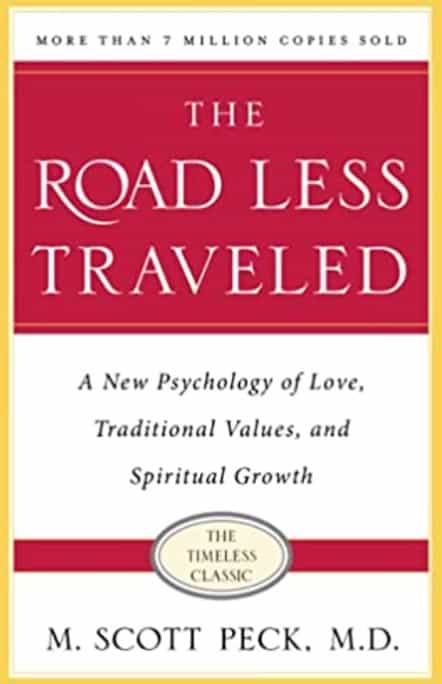 This is a classic book of philosophy that covers topics like the meaning of life, and how we should treat each other. This book has been studied in schools around the world because it is extremely insightful and well written. The author, who was a prolific writer and philosopher, had such a deep understanding of the world that it will make you wonder about things you never thought about before.
8) The Gifts Of Imperfection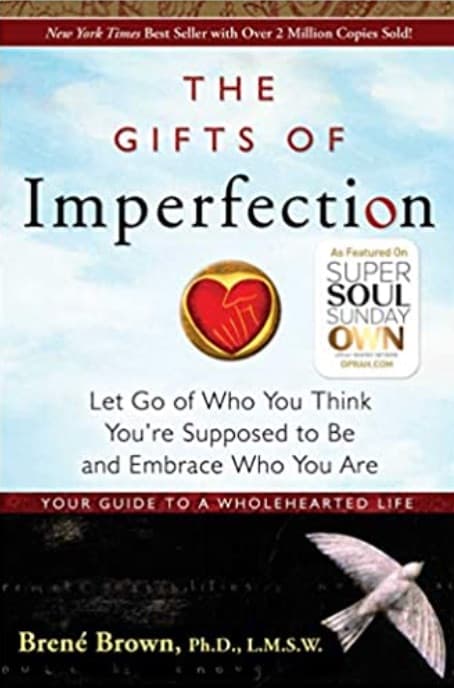 In this book, the author talks about how we think of ourselves. We are constantly telling ourselves a story about who we are and what our purpose is. We need to be aware that these stories can be positive or negative, helpful or downright harmful. There is no one way to live your life, but there are many ways to be happy and find meaning in it.
9) The power of your subconscious mind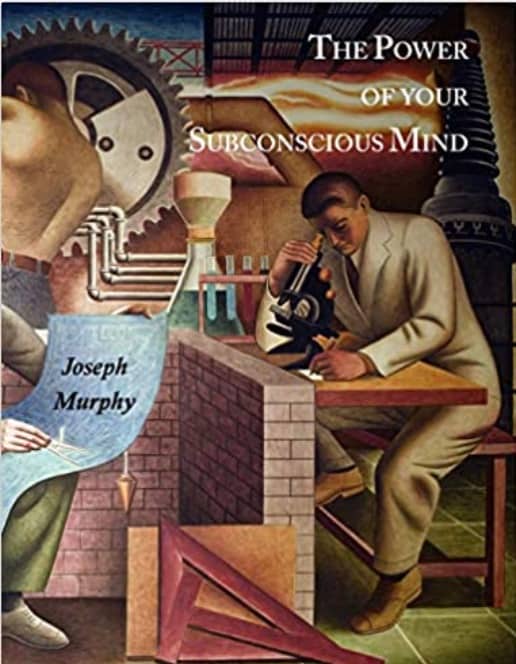 This book will have you picturing yourself with giant muscles and winning the lottery. It talks about how we can use the power of our subconscious mind to make huge changes in our lives by making small shifts in the way we think. You can use this powerful mind to get rid of fears, improve your memory, and create happiness in your life.
10) The Subtle Art Of Not Giving A F*ck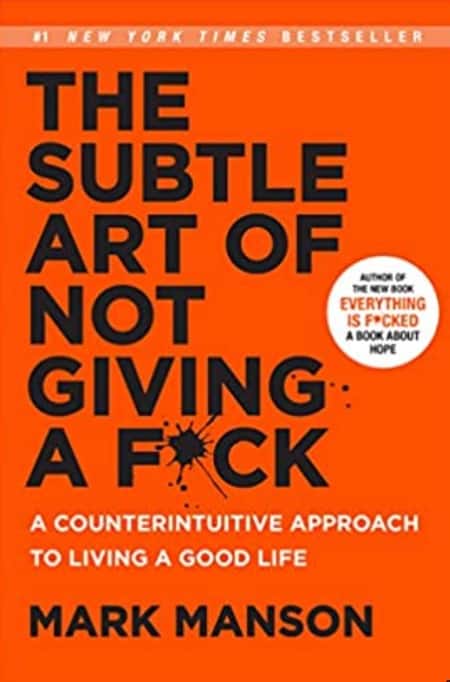 This book is about changing the way you look at things. We often think that we should be doing more and achieving more, but in reality, we are probably already doing enough. This is one of those books that will help you see life in a different way if you let it. We can't all be superstars, but we can live happy lives by changing our mindset about what truly matters in life.
11) Homo Deus:  A Brief History of Tomorrow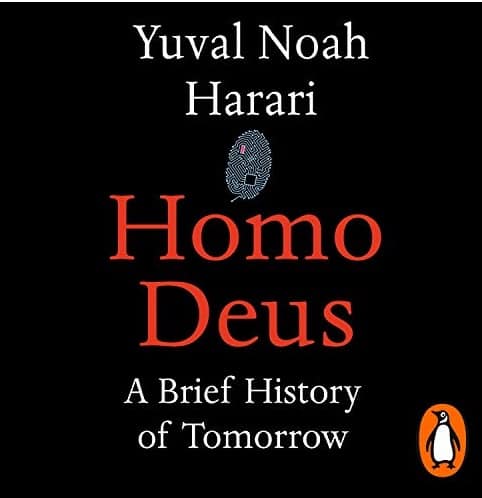 This book is aimed at people who are concerned about the future of humanity. It explains how technology will change our lives forever, and how we should be prepared for it. If you want to take your life to the next level and become a better person, this book is definitely worth reading. Even if you don't agree with everything it says, it will make you think about things that have been hidden from view.
12) Zero To One
This is a book about entrepreneurship and creating your own product or service. It will help you give your startup or small business the best chance of success by explaining how to make something unique, and not just a carbon copy of what other people are doing.
13) Shoe Dog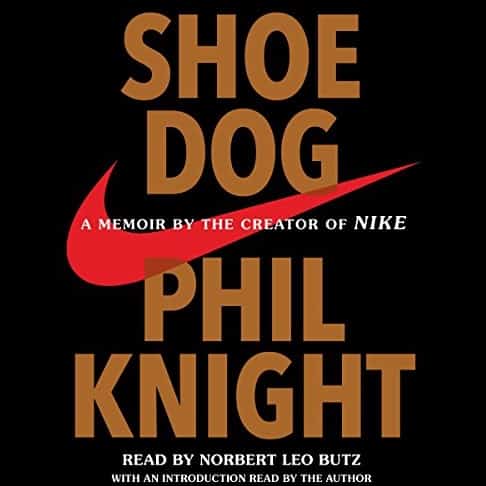 This is the story of how the author started a small company from the ground up, to create his own product which became very popular. It's a funny and engaging read that will make you want to go out and start creating your own products which will improve your life in many ways.
Conclusion
There are others that may be better, but these are definitely worth your time and attention. If you liked any of these books, please leave a comment below and let us know what other books we can try out. Thank you for reading!
You might be interested in How to create work life balance as a software engineer.
1