If you're looking for a great way to spend your time, then look no further. Let's look at top strategy games for Android. These strategy games for Android offer hours of entertainment. They range from the popular Clash of Clans and Candy Crush Saga to more deep-flavoured strategy classics like Chess and Go.
All these games have something in common: they require deep thinking, quick reflexes and good decision-making skills. They will also help you to pass time on the go and have great fun with friends. So here's our list of top strategy games for Android!
7 Amazing Top Strategy Games For Android
1) Clash of Clans
It's impossible to speak about the game's genre "strategy" without at least mentioning Clash of Clans. It has a big number of players and is one of the most successful strategy games in history. You can build your own town, make warriors, fight other players and enjoy tons of tweaks in this very strategic game.
The main goal in Clash of Clans is to make your own town, get more resources and become a winner. You can upgrade buildings, train your army and do everything to destroy the enemy clans. The more you play, the better you will become. But remember that the game requires a strong internet connection.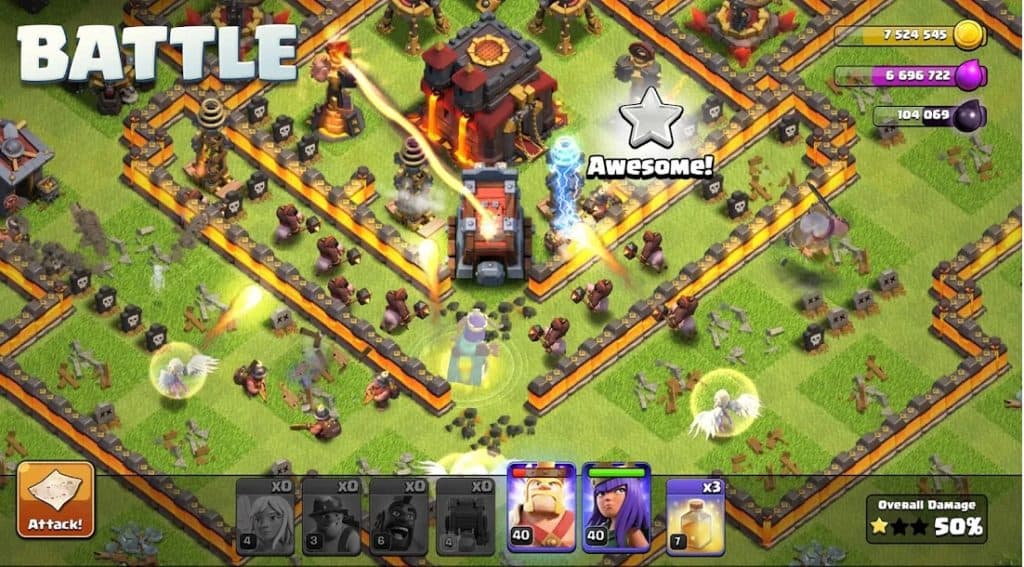 2) Candy Crush Saga
Candy Crush Saga is a bright representative of the popular casual games genre. It was created in 2012 by King and became one of the most downloaded apps at that time on all platforms. You have to match candies by colour in order to fill up the on-screen meter shown at the bottom. Each game is timed and has different goals, like collecting a certain number of points or reaching a particular level.
As you pass levels, the candies become more colourful and bigger, the game gets more fun and addicting. Candy Crush Saga is a great time-killer for those moments when you are on the go. The graphics here are colourful and beautiful, music is sweet and soothing, so this game will bring you top relaxation!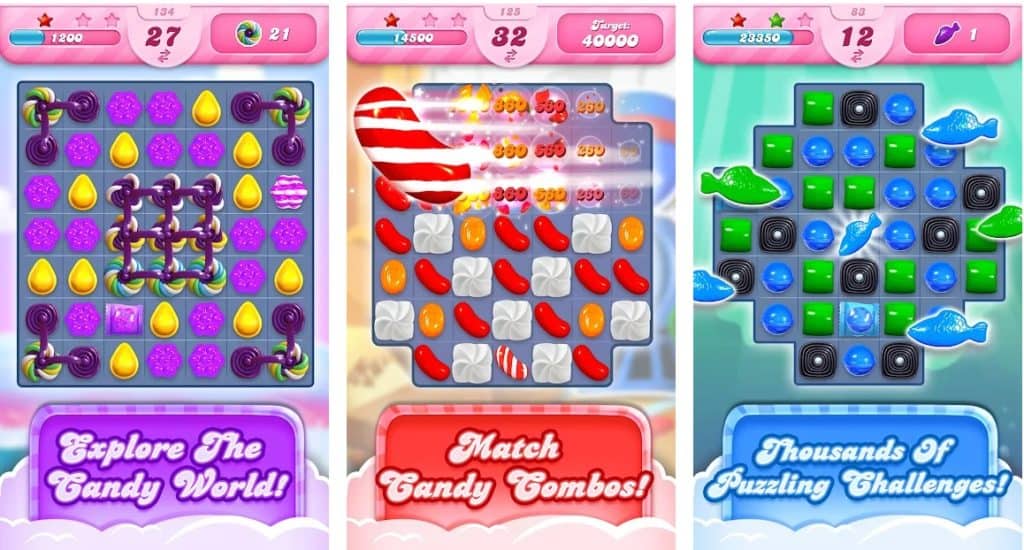 3) Worms 3
This strategic turn-based game gives you the possibility to choose one of the 28 silly characters like a pink worm with boxing gloves or plump chef with a frying pan to fight against friends or even enemies over Bluetooth or Wi-Fi. The main goal in Worms 3 is to destroy the enemy team as fast as possible. You can set time for each turn, choose one of the 7 landscapes and use various weapons.
Worms 3 looks outstanding with its cute graphics, funny characters and great animations. Also, touching controls add more fun to this awesome game. There are some in-app purchases available for removing waiting times but they're not mandatory to enjoy the game.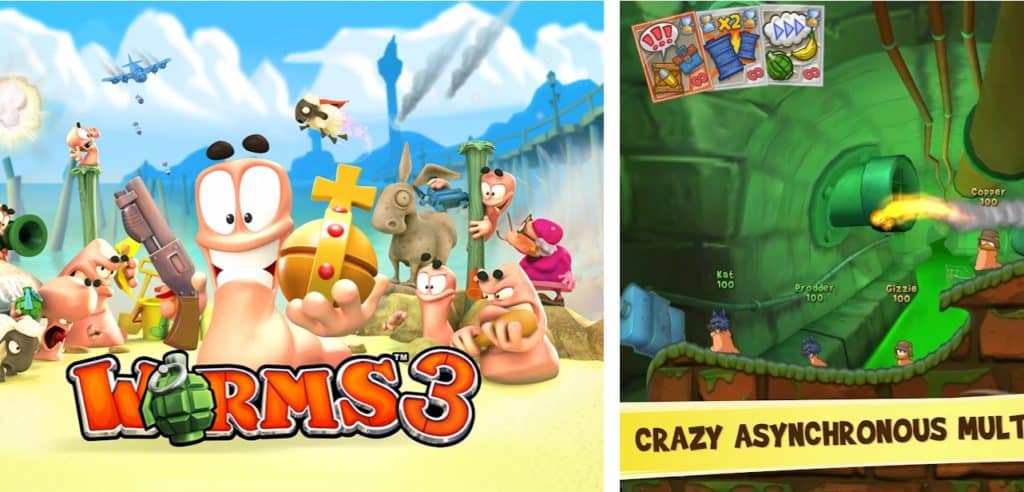 4) Sid Meier's Civilization Revolution 2
This is a popular strategy game loved by millions of users all over the world! Sid Meier's Civilization Revolution 2 focuses on the development of your own town, army and technological progress through history. The game has a very interesting story that makes you travel back in time while learning all major events from human history.
Civilization Revolution 2 offers different game modes like campaign, skirmish and scenarios where you have to fight against AI or other players. The game has 5 difficulty levels and several great visual effects which make it more immersive. Civilization Revolution 2 also offers social networks like Facebook and Twitter to communicate with your friends while playing the game online.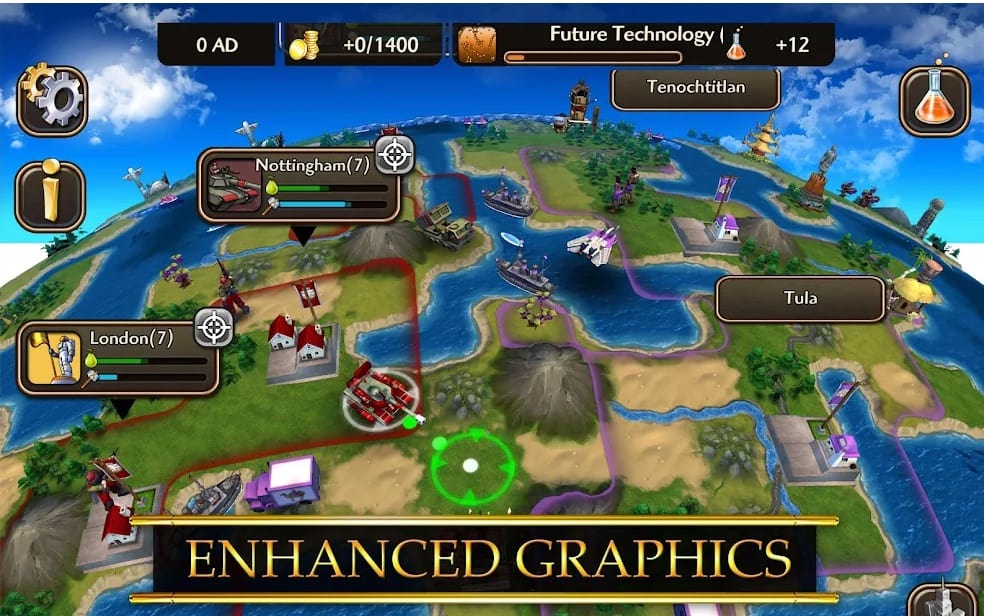 5) Rising Kingdom Heroes
This mod of the famous mobile strategy game "Rising Kingdoms" follows your team from antiquity until the medieval times. This time you play as independent nations, a warrior knight or an ancient general who has to find all possible allies to fight against the Empire, Romans and Scandinavian nations.
You can make your own army, build houses, improve technology and upgrade your units. You have to complete various quests for unlocking new features, like heroes free periods or new heroes. The game has great graphics, battles are challenging and addicting. Rising Kingdom Heroes offers over 100 different missions with great replay value.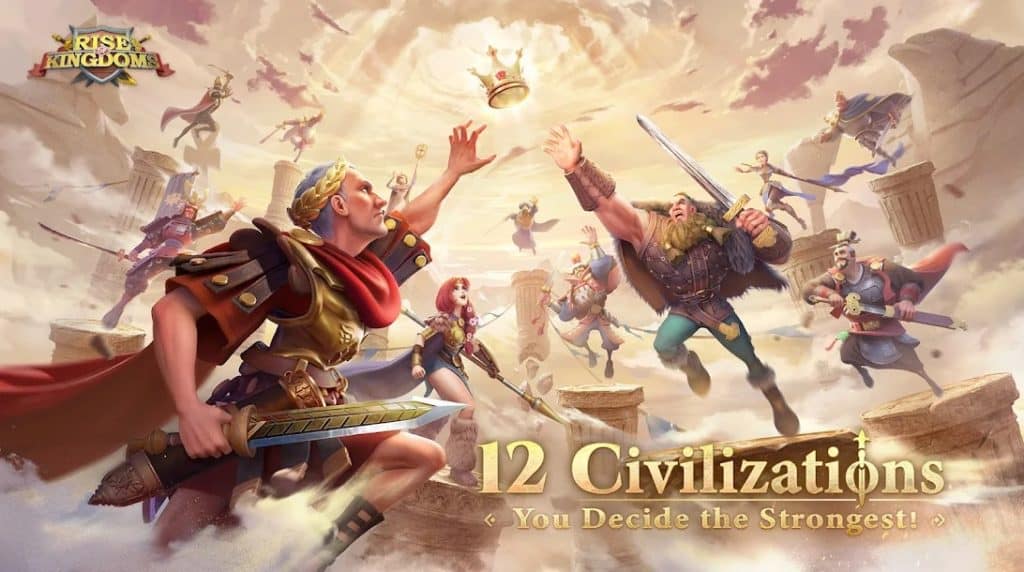 6) Amerzone: Kingdom of Legends
This is an excellent strategy game series from Jaleco entertainment studio that first appeared in arcades in the early 80s. This time you have to lead your nation through different ages; from medieval times to the future!
Amerzone: the Kingdom of Legends offers turn-based combat where you have to choose 10 units and then enter a battle against up to 7 other opponents. The goal is to conquer the most valuable territories and become a real hero. You can use various magic spells and artifacts for winning. The game has cute graphics and atmospheric music that helps to feel like in the middle ages or future.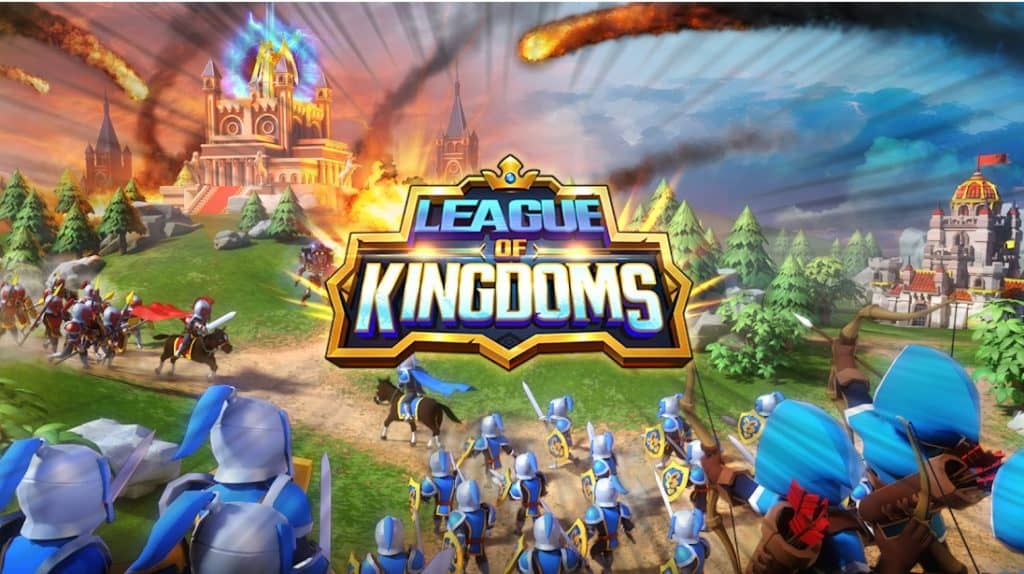 6) Chess Free
If you love strategy games, then this app is for you! Chess Free is a bright representative of the board games genre for Android. This app allows you to play one of the oldest strategy games in the world on your device. You can compete with other players from all over the world or play against strong AI.
The game itself has no visual effects, but it's very simple and easy to use. You can choose from 3 difficulty levels, select from different visual themes or play your own music. Chess Free is a great game for improving strategic thinking and getting to know new interesting people.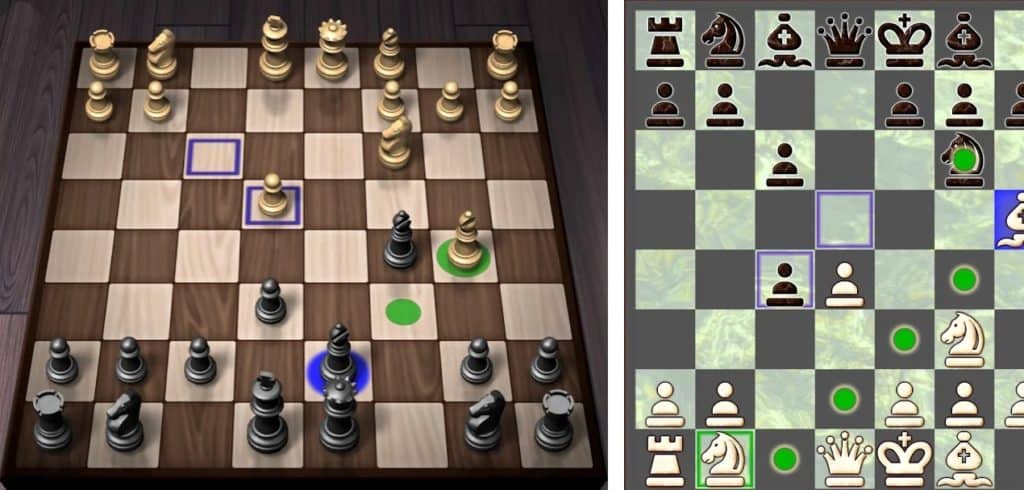 7) Small World 2
Another representative of the board games genre for Android! This time it's a fantasy strategy that's been designed by Philippe Keyaerts. Small World 2 is based on the idea of playing through history and conquering new territories during various ages. You can choose one of the 20 different races with unique abilities and magic to win the game.
The game offers single-player mode as well as playing online against players all over the world via Game Center or Hot-seat mode.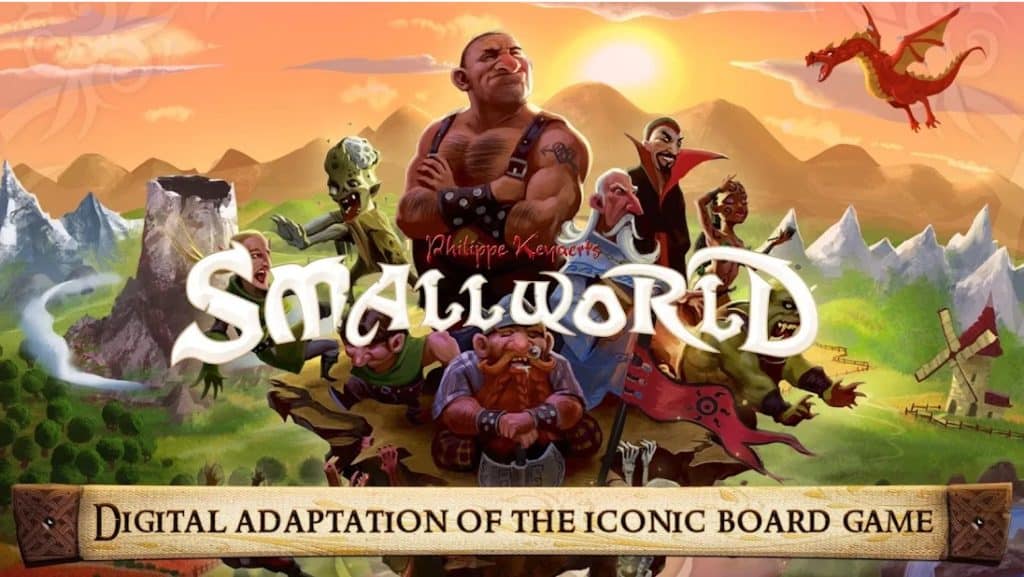 Conclusion
If this article was helpful for you, please share it with your friends and don't forget to subscribe to our blog updates with notifications about useful content.
You might be interested in top strategy games for iOS
1