This article will show you how to add Binance Smart Chain To Metamask step by step with illustrations. In a minute, you should be up and running on the Binance Smart Chain on your metamask wallet.
What is Binance Smart Chain?
Binance Smart Chain is a smart contract platform developed by the Binance Chain development team. It is a blockchain-based multi-asset wallet, decentralized exchange, and market maker for trading on Binance Chain. The Smart Chain ecosystem removes the need for trading tools such as order books or transaction fees which are common in other blockchains.
How to Add Binance Smart Chain To Metamask
Step I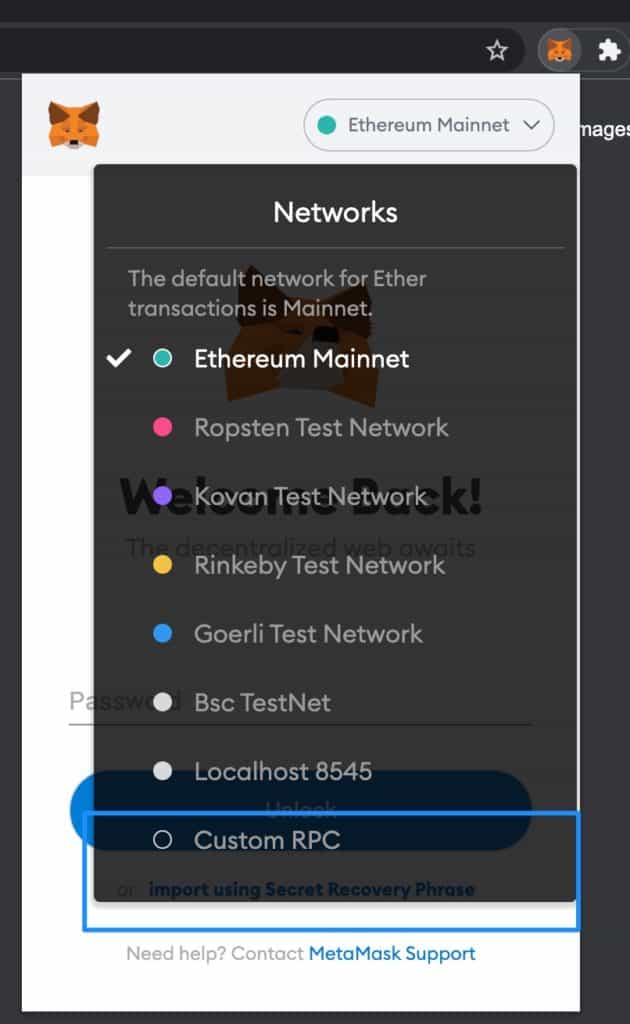 1) Click on MetaMask and click on custom RPC
Step II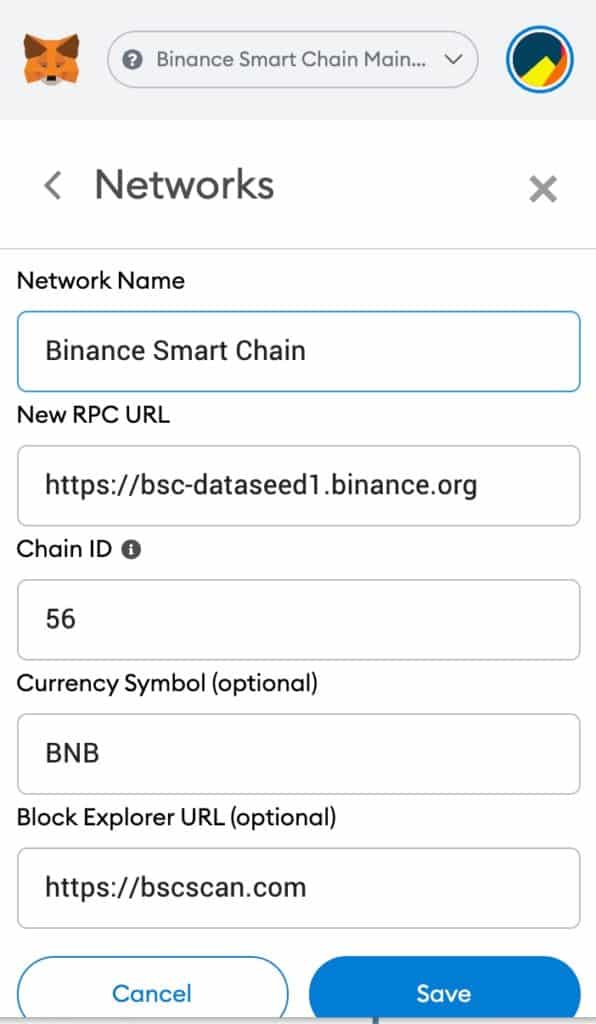 Network name: Binance Smart Chain
New RPC URL: https://bsc-dataseed1.binance.org
Chain ID: 56
Currency symbol: BNB
Block Explorer URL: https://bscscan.com
Click "Save"
Step III
Well done! You can now select Binance Smart Chain from the Networks menu.
If you want to see how you can create your own coin on Binance Smart Chain using a step by step approach, see this.

Read an interesting article on How To Add Polygon (Matic Network) To Metamask.

1